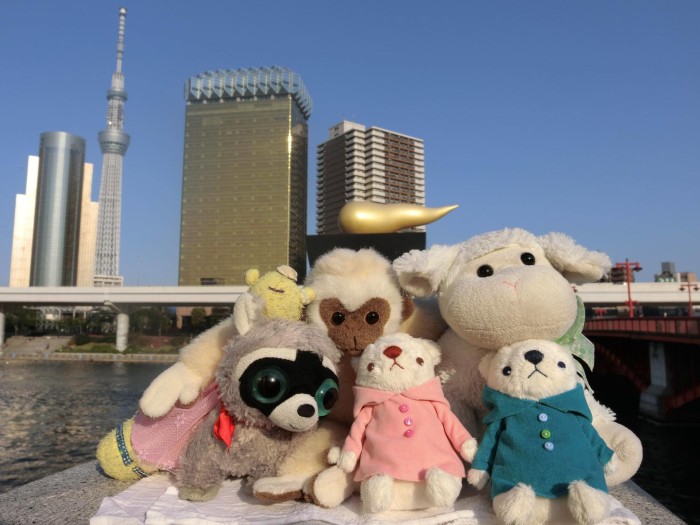 You've heard of niche travel tours, but probably not this one.
Sonoe Azuma is a friendly, petite 39 year old woman from Japan, and she wants to take your stuffed animal on a vacation – without you.
Her travel agency, Unagi Travel, currently offers tours for plush toys to places such as Tokyo, Kamakura and an onsen, where your stuffed animal can sit back and relax in a traditional Japanese hot spring.
But first you'll have to fill out a form that asks, among other things, if your plush pal has any food allergies or travel sickness. There's even a space for special requests, in case Mr Teddy has anything in particular he'd like to see or eat on his tour.
Each tour is limited to ten guests so everyone gets plenty of personal attention. On overnight trips, every soft toy gets tucked into its own futon, and you get to follow your fluffy friend's adventures through live updates on Facebook.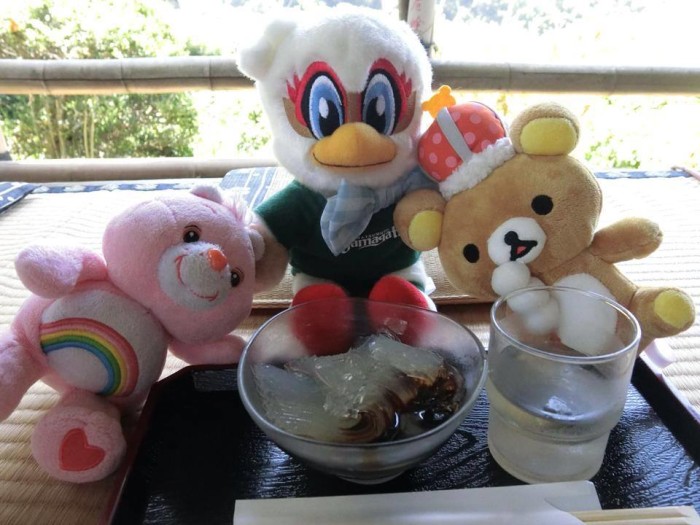 Sounds crazy? The idea does seem unusual at first, but it quickly grows on you, especially once you hear of the heartwarming tales from people who've used this service.
One wheelchair-restricted woman uses it to send her toy to places that she can't access, and is a regular client. According to the Japan News, one woman became reclusive after it became difficult for her to walk due to illness.
Another woman who found it difficult to walk due to an illness was inspired to rehabilitate her legs after seeing photos of her stuffed animal on one of the tours. "Seeing my stuffed animal traveling encouraged me," said the woman. "I began to think that I should do what I can do, instead of lamenting over things that I can't."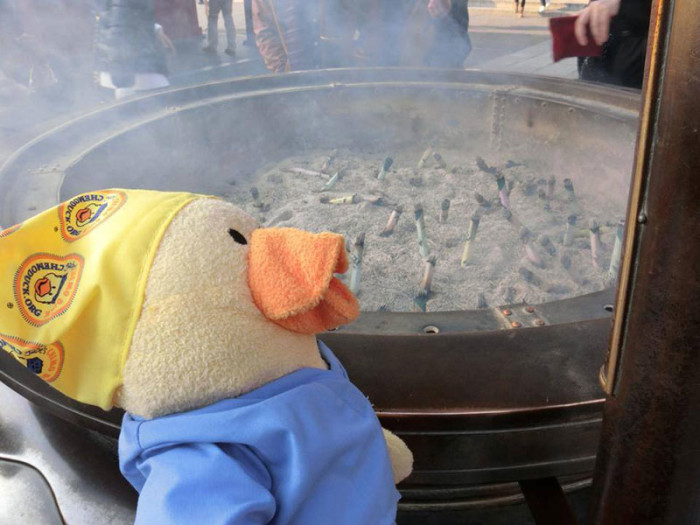 These stories are not limited to Japan – Connor the Chemo Duck, a stuffed therapy animal for children with cancer, joined the tour all the way from Tennessee to fan himself with healing smoke on behalf of the kids at the Senso-ji temple.
Some happy customers say that seeing their toy having fun on tour helped to lift their spirits after a family tragedy, while others said it inspired them to do things they thought they couldn't.
You can send any stuffed animal under 250 grams on a tour. You need to send your toy over to Tokyo, but Unagi Travel will take care of the return flight. Azuma says that half of her customers are from overseas.
Prices start from $35 for the Mystery Tour and up to $95 for special tours like two days in Kyoto. You can find out more and book a tour from Unagi Travel's website, which is available in English.
At first glance, it's easy to brush off Azuma's service as a ridiculous idea, but look beyond the stuffed animals enjoying a vacation, and you'll find a service that has a lot of heart.
Who knew that sending stuffed animals on vacation could be so inspiring?